Diabetics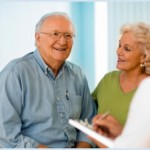 Are you, or do you care for, a diabetic? Would you like to know more about diabetes? Mediterranean Quality Care has a friendly and supportive diabetic nurse specialist who can give you advice and practical support in the privacy and comfort of your own home.
0034 971 677 455
0034 608 097 262
Sleeper Duty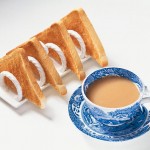 Where sleeper duty is needed, nurses will settle the patient down for the night, then sleep on the premises to be called if necessary. Morning duties include helping the patient wash and dress and the preparation of breakfast.
0034 971 677 455
0034 608 097 262
Contact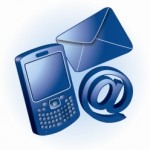 Contact us today for advice and let us give you the help you deserve.
Mediterranean Quality Care Services
24hr Nursing and care in the home and clinic
Director: Pat Ferguson
Avda. America, Local 9,
07181,
Portals Nous,
Calvia,
Mallorca,
Baleares.
Telephone: 0034 971 677 455
Mobile (24hr): 0034 608 097 262
Email: patfer@telefonica.net